12-16 Year Old Premium Weighted Blanket
Regular price
AED 445.00
Sale price
AED 378.25
Unit price
per
Sale
Sold out
Age: 12-16 Year Old.
Between homework, extracurricular activities, changing hormones, social media pressures, anxiety amongst teens is at an all-time high. Our weighted blankets are designed to help your teen fall asleep faster & stay asleep longer. 
Snuggle up in our weighted blankets, Made from 100% Organic Cotton, that have shown to improve sleep and ease anxiety with the Magic of deep pressure therapy that mimics the feeling of a hug.
Experience the magic for yourself with the Blanket That Hugs You Back.
We only use the finest organic cotton, which is breathable and soft to the touch. These blankets are filled with Glass microbeads which are noiseless and shatterproof that are sewn into diamond-quilted pouches to ensure an even distribution of weight across the blanket, while an extra padding within the seven-layer design enhances the cushioning.
Weighted Blankets by The Sleep Chapter, Kids range caters to children aged 3-5 years and 6-11 years. Age: 3-5 Years: Size: 30"x40" (76cm x101.6cm) Weight: 2.2 kgs (5 lbs), Age: 6-11 Years: Size: 42"x55" (106.6cm x140cm) Weight: 3.3 kgs (7 lbs). The weighted blanket should be roughly 10% of your child's body weight (i.e. 22 kg body weight = 2.2 kg Weighted Blanket by The Sleep Chapter. Kids range).
We recommend hand-washing and air-drying, or dry cleaning our weighted blankets.
Share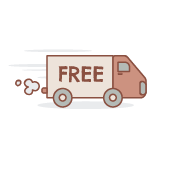 Free Shipping
(within the United Arab Emirates)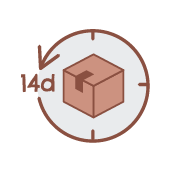 Free Returns
Upto 14 days from purchase.
THE BENEFITS
Even Better than a Lullaby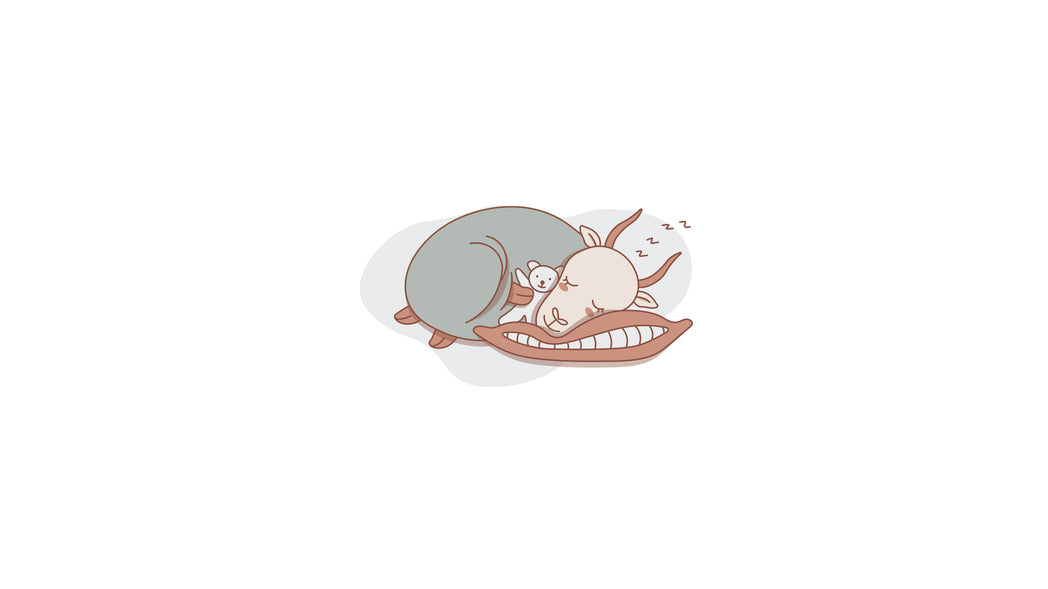 Improve Sleep
Our weighted blanket uses the process of grounding by pushing the body downwards, which has a deeply calming effect. A blanket that hugs your little one back at night .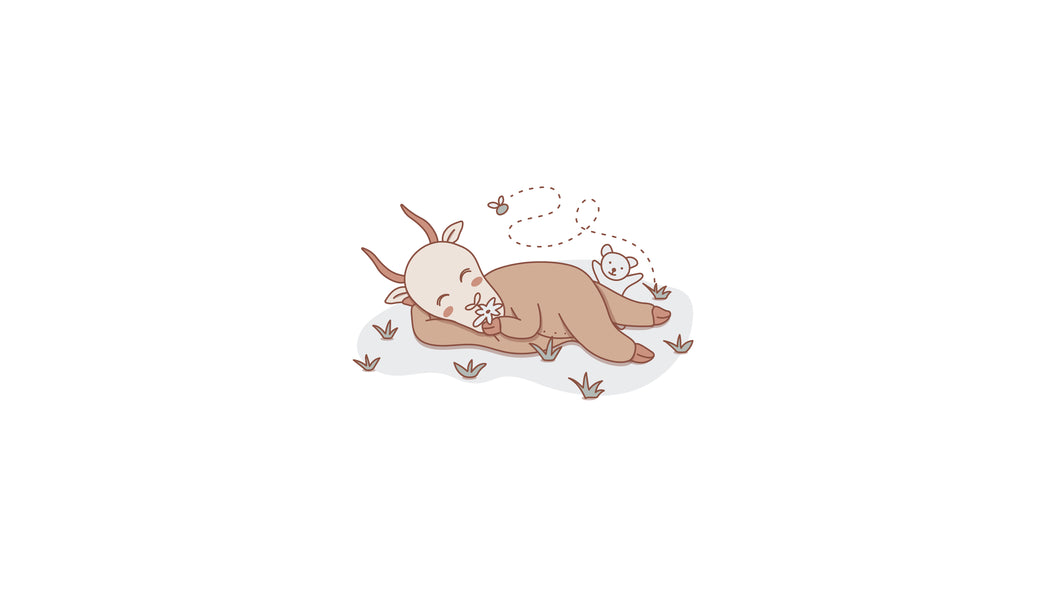 Reduce Anxiety
Uses Deep Touch Pressure therapy to relax your Childs body pressure points to stimulate the feeling of being hugged which increases the body's happy hormone.
Wake up Happy
Our weighted blankets will help the little ones fall asleep faster and stay asleep longer through the course of the night, making them feel happy and playful when they wake up.
Selecting Your Weight
Remember, it's a science. That's why we recommend choosing a blanket weight that's perfect for your child. A simple rule of thumb is to choose a weight that is 10% of your child's total body weight
See why people love our Weighted Blankets.
"It's hard to explain but having a heavy blanket gives you a warmth, comfort and a sense of security that really does help ease my anxiety and put me into that deep resistive sleep that my mind and body crave"
Ryan Pyle
Adventurer | Ambassador | Speaker
"For most of my life I was accustomed to sleeping with a thin cotton duvet. I liked the freedom of it being light enough to throw off if it got too warm. I am generally a fairly restless sleeper, so I decided to give a weighted blanket a try. I had preconceived notions that I would hate it, feel hot - that it wouldn't be a comfortable experience. Day 1, I eased myself into it my only covering half my body and surprisingly I was fine the entire night, I actually felt snug and comfortable and slept well. It's now been 3 weeks, I'm really enjoying feeling, once you're in bed, you forget about the weight of the blanket. It makes me feel snug and secure and I'm finally sleeping a full 7 hours peacefully!"
Tehzeeb Ahmed
Managing Partner
"The blanket is extremally cozy and I can't sleep without it anymore. I am really fidgety when I try to sleep, and this weighted blanket helps calm my body and has reduced the amount of times I wake up at night. Highly recommend!"
Parina Gujral
Product Designer
"I bought the weighted quilts for by parents. My mother has arthritis and my father has many joint pains as well. They used it last night and woke up refreshed and without pains and told me it's the first time they've slept so soundly in very long! So thank you so much."
Nanditha Gopal
Professional
Frequently Asked Questions

What is a weighted blanket?

As the name suggests, they are blankets that are heavier than regular blankets. The additional weight is added with safe and allergen-free fine grade high density glass beads which are shatter-proof, lead-free and noise-less which mimic the feeling of being hugged. This helps your child sleep faster and deeper through the night.

Are weighted blankets safe for kids?

Weighted blankets are safe for children 3 years and older. However, If your child is facing sleep, or sensory problems, we recommend contacting your pediatrician or occupational therapist before.

How to choose the correct weighted blanket for kids?

As a general rule of thumb, the correct weighted blanket will be about 10 percent of your child's body weight, plus .5-1kg more. This little extra gives has proved to be the most effective of choosing the correct size.

What sizes do the weighted blankets come in?

We offer 3 standard sizes for the little ones - 30" x 40" (recommended for 3-5 year olds); 44" x 58" (recommended for 6-11 year olds); 48" x 75" (recommended for 12-16 year old) However, all sizes and weights can be customized as per your child's needs. Please contact us for custom options.

What are the benefits of weighted for children?

Weighted blankets have proven to be a creative option for providing your child with a sensory experience that may produce a calming effect that can improve sleep, increase focus, decrease night terrors and decrease anxiety for kids.