Kids Knitted Weighted Blankets
Regular price
AED 575.00
Sale price
AED 517.50
Unit price
per
Sale
Sold out
Introducing our Kids Hand-Knit Weighted Blanket, specially crafted for children aged 4 and up. Made with love from 100% organic cotton, it offers a gentle and comforting hug without any fillers. Easy to clean in the washing machine, it's always ready for snuggles.
These blankets are the perfect way for your child to unwind, improve sleep quality, and enjoy a more restful night's sleep after a day of adventure and learning.
Our organic cotton is Fairtrade International certified and is pre-washed for buttery softness. Made from 100% Organic cotton. A healthier choice for your home and the planet. All our knitted blankets are made from sustainably sourced, GOTS certified organic cotton.
Our weighted blankets are designed for single person(s) and couples and come in 3 different weights for single person(s) and a larger one for couples: Singles: 5 kg – 50"x75", 7 kg – 50"x75", 9 kg – 50"x75". Double: 14 kg – 90"x90". Your weighted blanket should be roughly 10% of your body weight (i.e. 70 kg body weight = 7 kg Weighted Blanket by The Sleep Chapter). If you're between weights, we recommend you go with the higher weight category (i.e. 85kg body weight is best-suited to a 9 kg Weighted Blanket by The Sleep Chapter).
Our knitted weighted blankets are all machine washable.
Share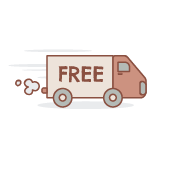 Free Shipping
(within the United Arab Emirates)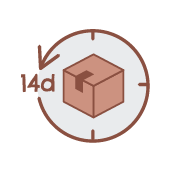 Free Returns
Upto 14 days from purchase.
HOW IT WORKS?
The magic of sleeping under weight lies in the science of Deep Touch Pressure Therapy. With an even distribution of weight across the body, a sensation of calm, comfort, and relaxation takes over, much like the feeling of being hugged.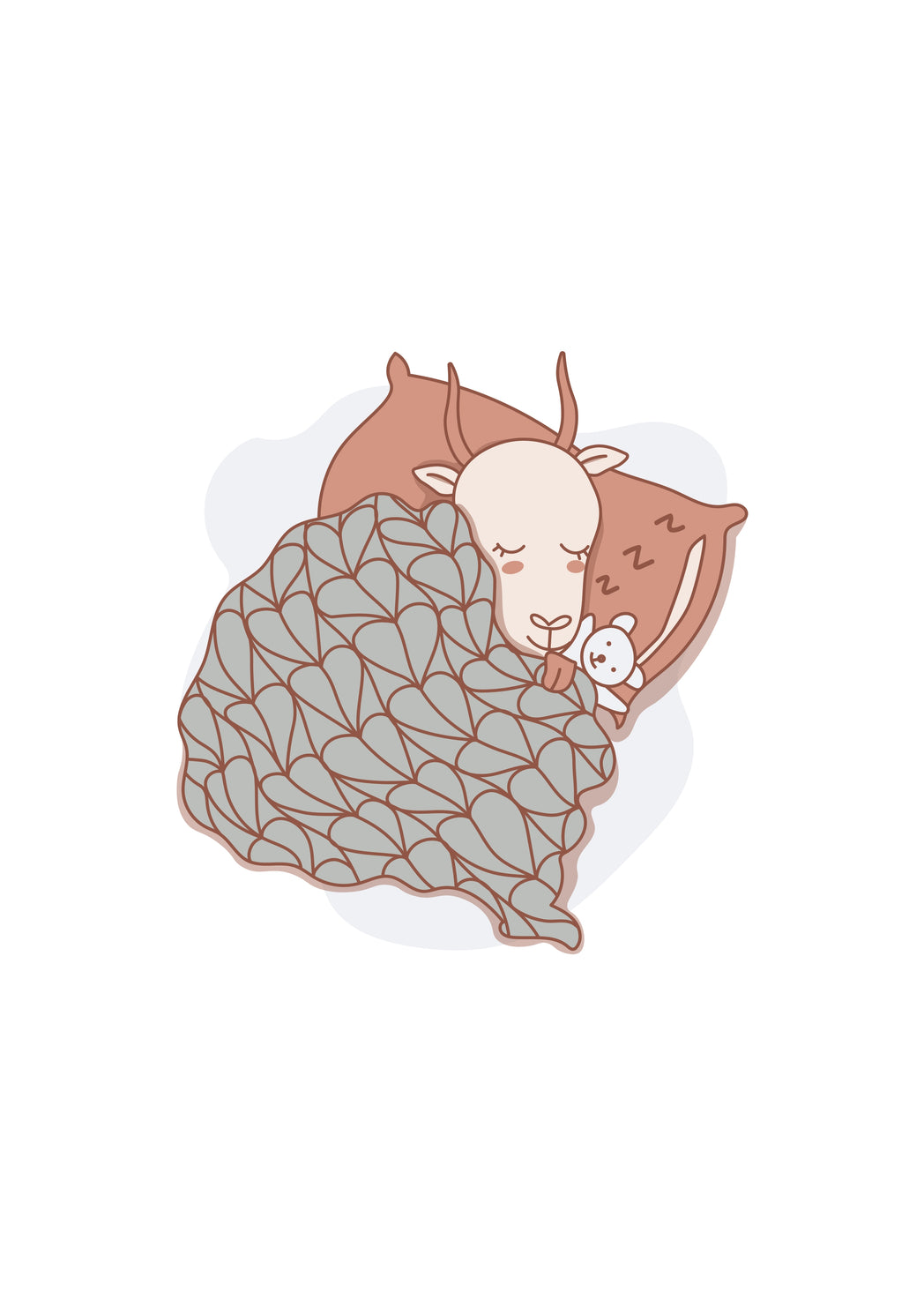 Improve Sleep
A gentle even pressure on the body provides relaxation and promotes a deeper, more restful sleep.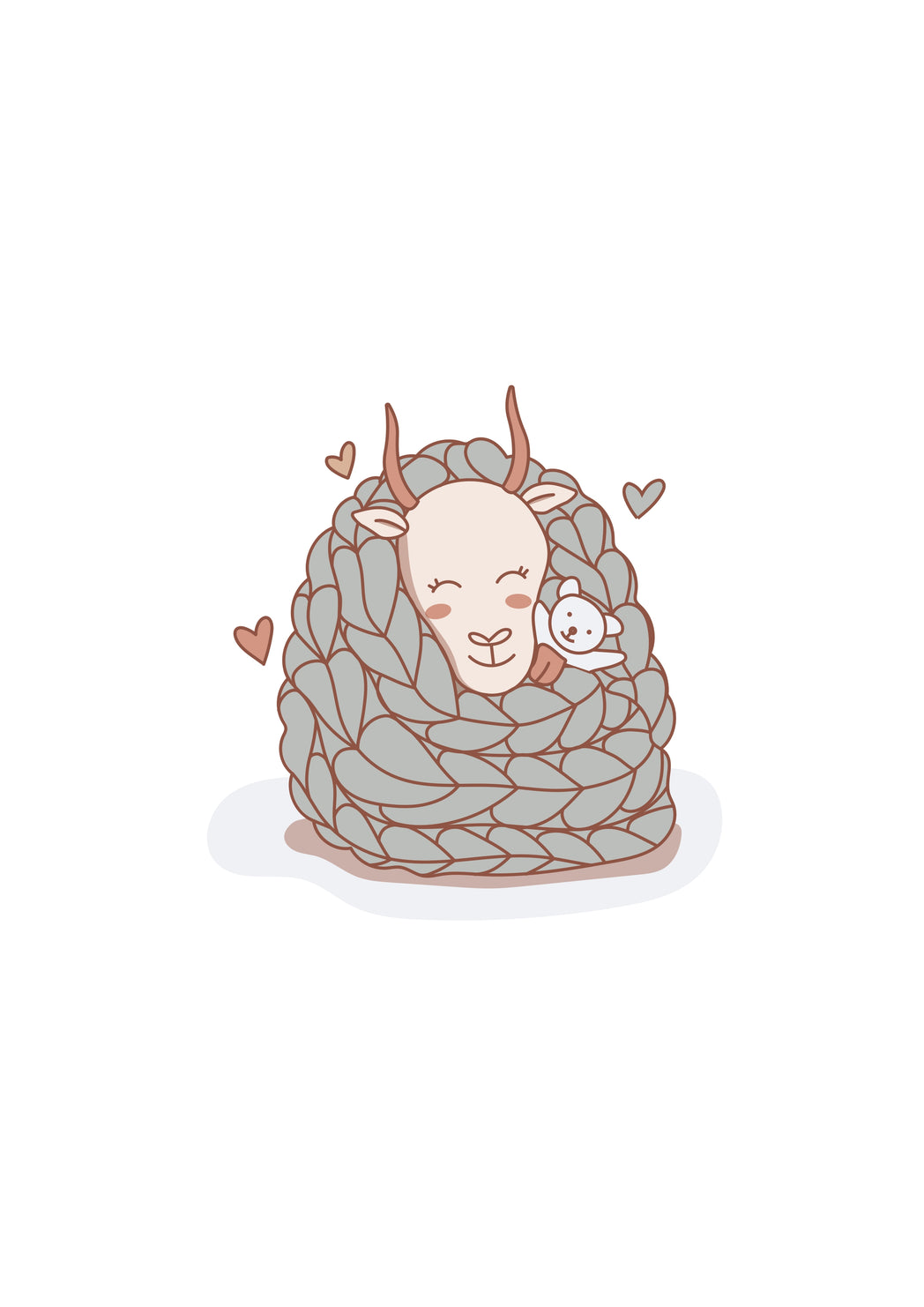 Reduce Anxiety
Deep Touch Pressure therapy to relaxes your child's body, inducing a hug-like sensation that boosts happy hormones.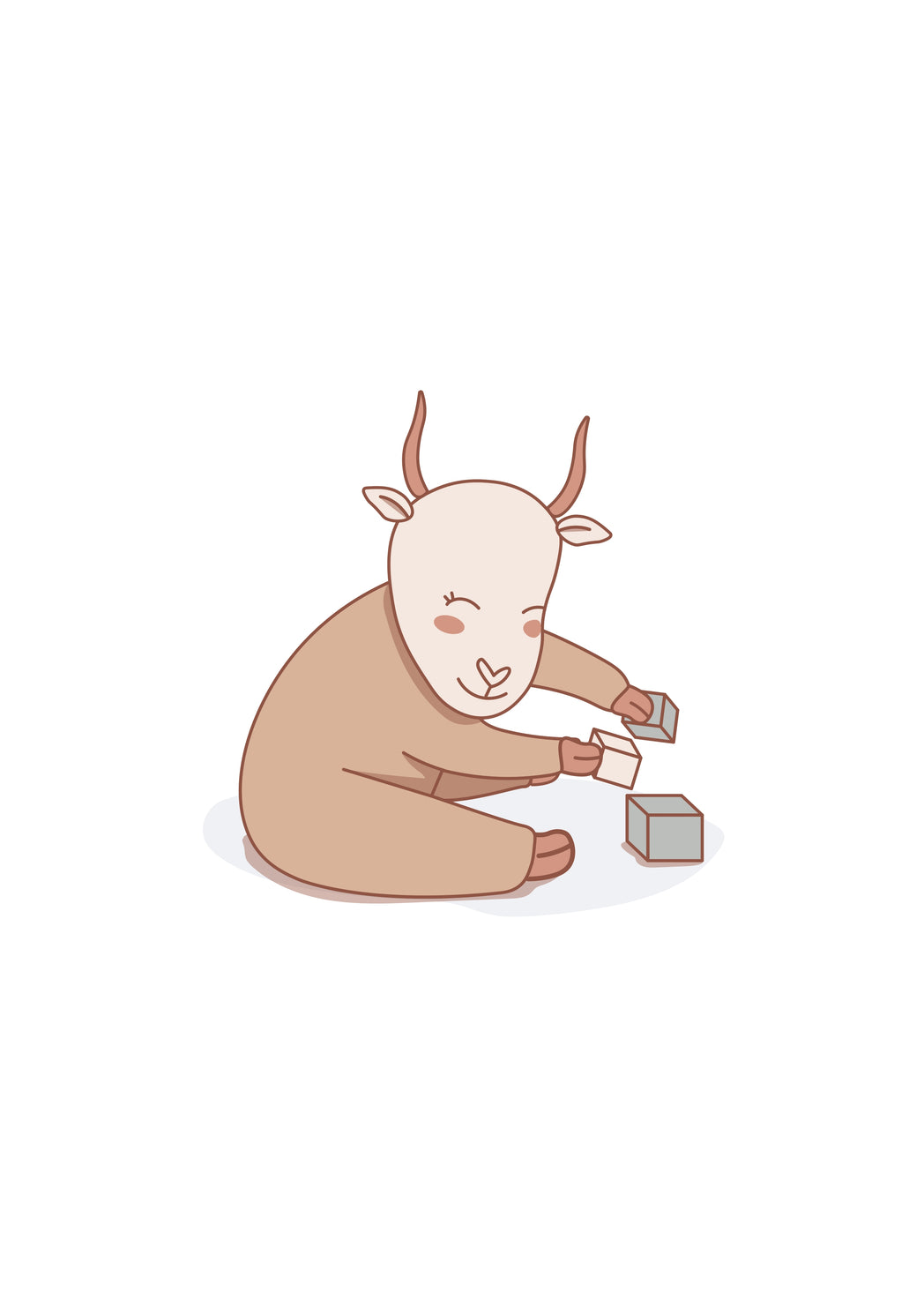 Happy and Playful
A restful and good night's sleep leads to a happy day full of play.
Selecting Your Weight
Remember, it's a science. That's why we recommend choosing a blanket weight that's perfect for you. A simple rule of thumb is to choose a weight that is 10% of your total body weight
2.7 KG (18-30 KGS)
Snuggling Solo , Exploring Solo
3.7 KG (30-45 KGS)
Snuggling Solo, Exploring Solo
See why people love our Weighted Blankets.
"It's hard to explain but having a heavy blanket gives you a warmth, comfort and a sense of security that really does help ease my anxiety and put me into that deep resistive sleep that my mind and body crave"
Ryan Pyle
Adventurer | Ambassador | Speaker
"For most of my life I was accustomed to sleeping with a thin cotton duvet. I liked the freedom of it being light enough to throw off if it got too warm. I am generally a fairly restless sleeper, so I decided to give a weighted blanket a try. I had preconceived notions that I would hate it, feel hot - that it wouldn't be a comfortable experience. Day 1, I eased myself into it my only covering half my body and surprisingly I was fine the entire night, I actually felt snug and comfortable and slept well. It's now been 3 weeks, I'm really enjoying feeling, once you're in bed, you forget about the weight of the blanket. It makes me feel snug and secure and I'm finally sleeping a full 7 hours peacefully!"
Tehzeeb Ahmed
Managing Partner
"The blanket is extremely cozy and I can't sleep without it anymore. I am really fidgety when I try to sleep, and this weighted blanket helps calm my body and has reduced the amount of times I wake up at night. Highly recommend!"
Parina Gujral
Product Designer
"I bought the weighted quilts for by parents. My mother has arthritis and my father has many joint pains as well. They used it last night and woke up refreshed and without pains and told me it's the first time they've slept so soundly in very long! So thank you so much."
Nanditha Gopal
Professional
Frequently Asked Questions

What is a Knitted Weighted Blanket?

Our Knitted Weighted Blankets are made from only organic and natural materials that is both beautiful and functional. We've developed an innovative approach to building weight by hand-knitting layers upon layers of organic fabric to create the same amount of weight, without the use of any glass beads. Made from 100% Organic, long staple Cotton. Our knitted fabric is soft to the touch and will wrap you in warmth, while the gentle weight of the blanket will soothe and calm you. This pressure, also known as "Deep Touch Pressure", can help release Serotonin (mood boosting hormone) and Melatonin (sleep hormone), promoting relaxation and better sleep.

How to choose the correct weighted blanket for kids?

Our Knitted Weighted Blankets are suitable for kids 4 years and older. As a general rule of thumb, the correct weighted blanket will be about 10 percent of your child's body weight, plus .5-1kg more. This little extra gives has proved to be the most effective of choosing the correct size.

Are Knitted Weighted Blankets safe for kids?

Absolutely, our Knitted Weighted Blankets are suitable for 4 years and above. It is important to select a blanket that is appropriate for the child's weight and size.

What are the benefits of a Knitted Weighted Blanket for kids?

A knitted weighted blanket can help you feel more calm and relaxed. It can also provide a sense of security and comfort, similar to a warm hug. Using a knitted weighted blanket may help you sleep better at night by reducing anxiety and improving the quality of your sleep. The weight and pressure of a knitted weighted blanket can also help to reduce stress and promote a feeling of well-being.

How do you use a kids Knitted Weighted Blanket?

Kids can use knitted weighted blankets in many ways: 1. During nap time or bedtime to promote relaxation and better sleep 2. While reading a book or watching a movie to feel cozy and comforted 3. Placed on their lap while doing homework to provide a sense of grounding and focus 4. When feeling anxious or overwhelmed, the gentle pressure can provide a calming effect and reduce stress levels.
THE BENEFITS
Our cozy and huggable weighted blanket for kids offers natural and practical benefits that your little ones will love.