Our blankets are the product of countless research, long nights, and a dedication to help everyone get the deep sleep they truly deserve.
That's why our signature blankets / products are scientifically proven to reduce anxiety, relieve stress and encourage deep comfort.
We also have bedding in our blood, and have a long revered history in the home comfort space.
This can be experienced through our commitment to delivering 100% all natural, highly durable, and perfectly crafted blankets, you can always count on.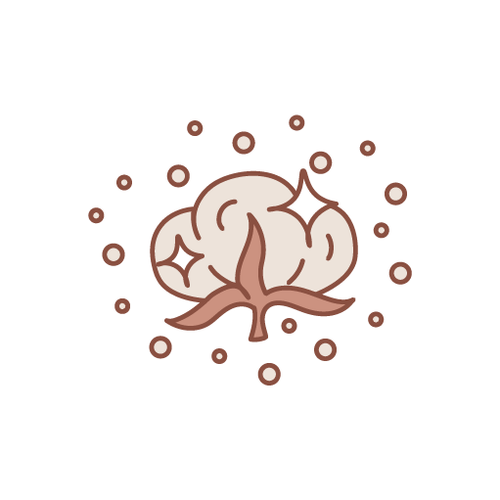 Ethically sourced
Made of the Finest Quality
100% All Natural
Weighted blankets have long been held as one of societies best kept secrets.
A therapeutic tool used by both sleep specialists and medical professionals alike to help patients with chronic pain, stress-related insomnia, and acute anxiety combat restless
sleep.

By marrying the magic of a warm hug and the science of deep pressure stimulation, weighted blankets model the feeling of being held or swaddled.
This, in turn, releases stress relieving hormones and lulls the body into a deep calming state, ensuring that you wake up feeling refreshed and ready to take on the day.
The Sleep Chapter bottles that science and brings it to your home.
In fact, our blankets are perfect for anyone looking to upgrade the quality of their sleep, be it kids, teenagers, adults or even senior citizens.
Mansi Khandelwal, Founder
Born out of a growing need for more non-invasive sleep solutions, The Sleep Chapter is the loving brainchild of designer, Mansi Khandewal.
Khandewal, a mother of two and established home comfort entrepreneur, grew frustrated from seeing her loved ones consistently complain of poor sleep - a product of post pandemic depression and anxiety.